At St Andrew's we are proud to be an outward looking church with strong national and international links. We support a number of people who are serving God abroad, some of them through regular financial giving and all of them through prayer.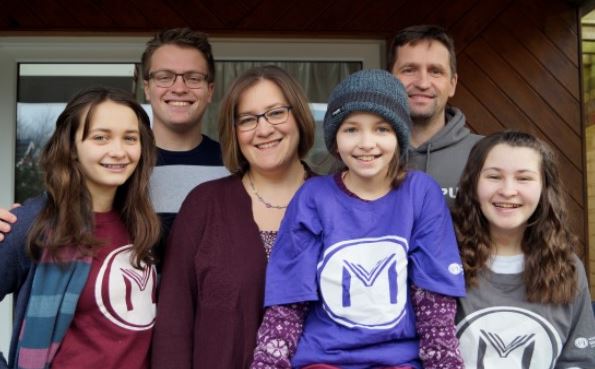 Neil O'Boyle is the National Director of British Youth for Christ, based in the West Midlands. He and his wife, Joy, and their children have previously lived in Denver, Thailand and the Middle East during Neil's various roles with Youth for Christ International. Joy also works in the BYfC office.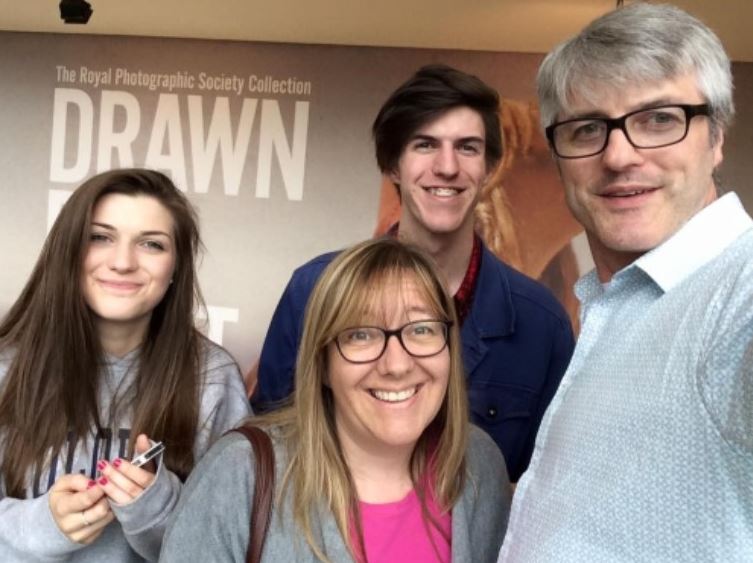 Martin Ainsworth has worshipped at St Andrew's since his teenage years and has been very much involved in youth and children's ministry. His current role of Director of Media Ministries at Youth for Christ International takes him around the world.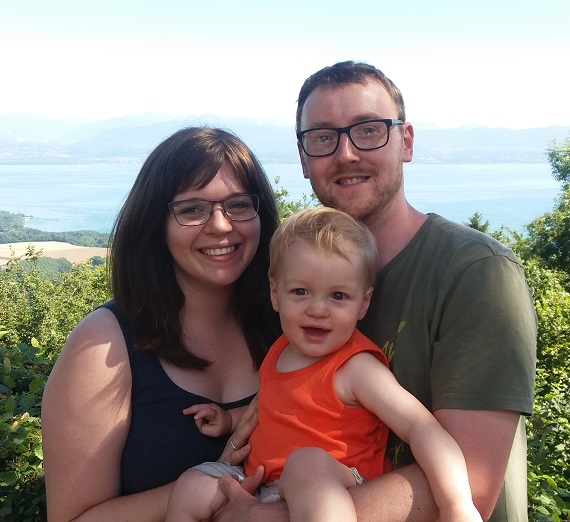 Adrian and Fiona Price live in Lausanne, Switzerland where Adrian is associate pastor at Westlake Church. Previously, Adrian studied at the Belgian Bible Institute in preparation for ministry in French-speaking Europe. They have a one-year old son, Nathan.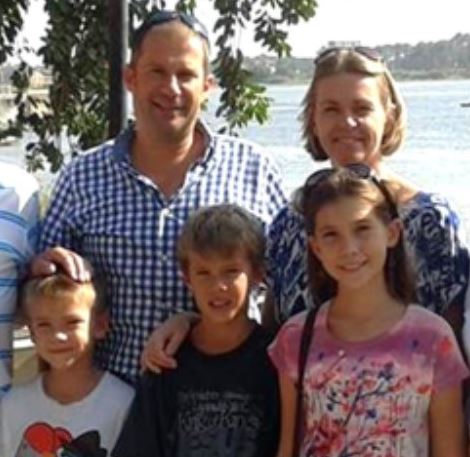 Chris and Angela Chorlton, with their family, live in Bradford.