At St Andrew's we believe in the power of prayer.  We seek God's guidance about decisions that we make. People are encouraged to pray for our church, for the community, the nation and for world affairs. We pray for each other during services, not only in intercessions but also in groups and informally.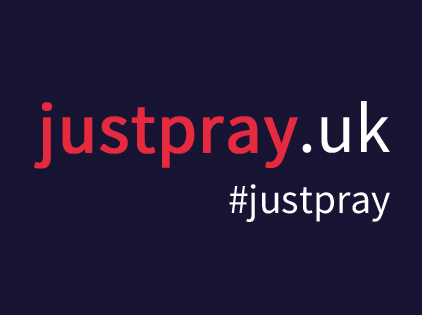 There are a number of initiatives within the church, which include:
– Monthly 24 hour prayer – click here for more information
– Monthly all-church prayer and praise evening (which forms part of the 24 hour prayer)
– Men praying together
– Prayer partnership power lines
– Prayer for healing
– Prayer ministry during the services on a Sunday
– Saturday prayer on the streets (SPOTS)
– Prayer-line
– Early morning prayer meeting
– Wednesday morning prayer meeting
For further information on any of these groups please contact the church office.