We believe that children and young people are the church of today, not the church of tomorrow. That is why you will see they are so involved in our church life. We encourage families to worship together, as well as providing dedicated activities on a Sunday morning. Children participate fully in our services, including taking communion under their parents' guidance.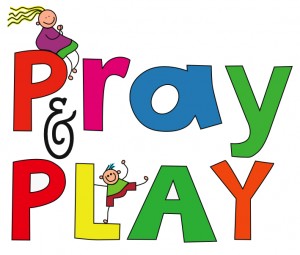 We are exploring ways to engage even the youngest children in worship and prayer. 'Pray and Play' is a space where parents and their preschool children can feel valued whilst still being included in services.
Sunday Club meets in the halls on Sundays, except when there is a family service.
---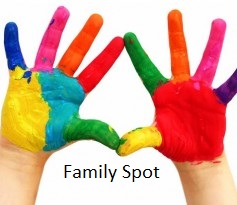 Family Spot is run by church members and cares for and encourages parents and carers with their 0-4 year olds. Two groups meet each week on Monday and Thursday mornings during term time in the church halls from 10 until 11.30. The cost is £1.20 per session, which includes refreshments. Once a month, there is a pram service. For further information contact Sarah Leach via the church office.