JOIN THE ZOOM CALL
Each Wednesday at 2pm we plan to host a zoom call for those who would like to chat to other church members. Information will be posted in the St Andrew's Family Facebook Group.
To join the videoconference:
At the start time of your meeting, click on the link in your invitation to join via computer. You may 

be instructed to download the Zoom application.

You have an opportunity to test your audio at this point by clicking on "Test Computer Audio." Once you are satisfied that your audio works, click on "Join audio by computer."
You may also join a meeting without clicking on the invitation link by going to join.zoom.us on any browser and entering the Meeting ID.
IParticipant controls in the lower left corner of the Zoom screen:
Using the icons in the lower left corner of the Zoom screen, you can:
Mute/Unmute your microphone (far left)

Turn on/off camera ("Start/Stop Video")

Invite other participants

View Participant list – opens a pop-out screen that includes a "Raise Hand" icon that you may use to raise a virtual hand

Change your screen name that is seen in the participant list and video window

Share your screen

Somewhere on your Zoom screen you will also see a choice to toggle between "speaker" and "gallery" view. "Speaker view" shows the active speaker. "Gallery view" tiles all of the meeting participants.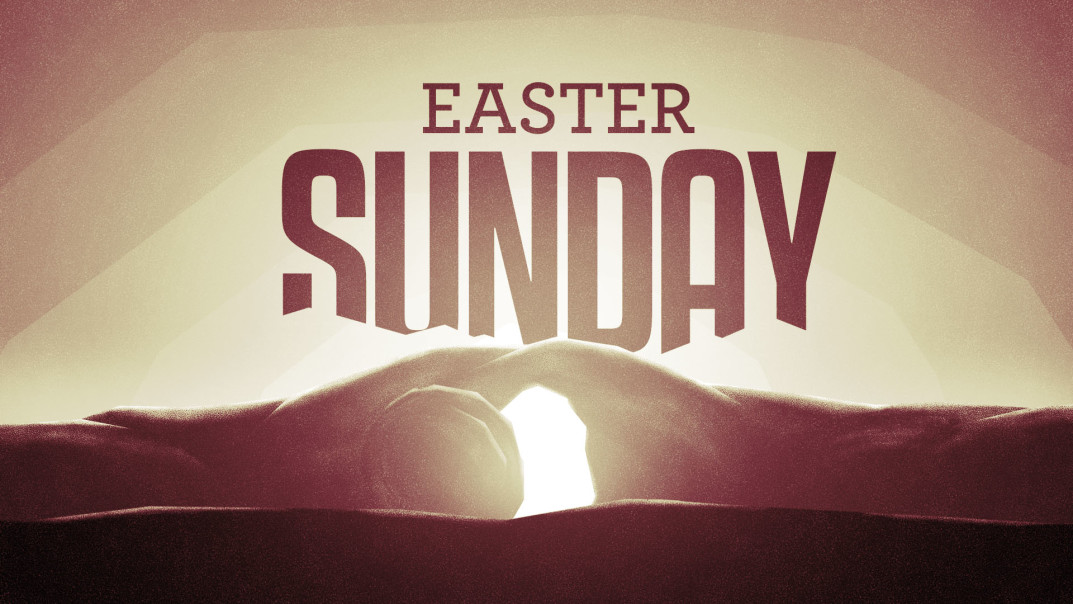 Watch Easter Sunday 12h April